Kakadu Itinerary Builder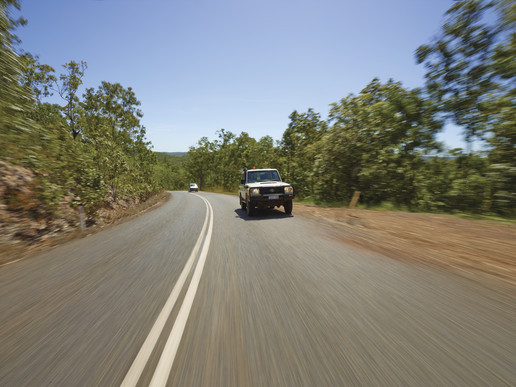 Apologies this service is unavailable at the moment due to the amount of tour bookings coming through.  We do not have the time or the staff to assist with itineraries.  It takes a significant amount of time for each individual itinerary.  Thank you for your understanding.
The Kakadu Itinerary Builder is a great tool if you are planning a self drive holiday to Kakadu National Park.  Use this itinerary builder and let us help you with your planning.
What you get if you book with Kakadu Tours and Travel
Personal one on one service with a local Kakadu Company
Prompt friendly service
Local Knowledge
Local tips
Information you may not know about hire cars and Kakadu